Audience Location:
TBD
Date and Time:
June 24, 2017 at TBD
Water Locale:
St. Luke's Swimming Pool. Brighton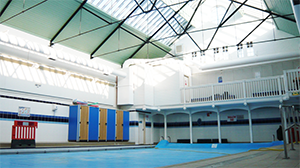 Choreographer(s):
Rosario Gracia, PhD specialises in dance and movement informed by celebratory dances around the world, especially from Brazil, Cuba, Spain and India. She directs, devises and performs at site specific shows and has extensive experience in Arts and Health projects. She is a teacher, choreographer and performer with experience working with people of all ages (5 – 98) and abilities (professional dancers; higher, further and adult education; hospitals; residential homes; community groups; gyms and special needs).
She is also a University lecturer, Researcher and Projects Manager.
www.rosaria-gracia.com
Nigel Sayers
Nigel's Synchro Fitness is a fun, fitness and energising synchronised swimming classes, come and learn some basic synchro moves to music, your never to old to join in.
History of Site and Related Water Issues:
TBD
Music:
Global Water Dances music by Nicolas Soto
The Performance:
Brighton entry to Global Water Dances 2017 by Nigel Sayers and Rosaria Gracia
A collaboration between Dance_Project Management_Research with Nigel's Synchro Fitness and Maracatu Cruzeiro do Sul dance troupe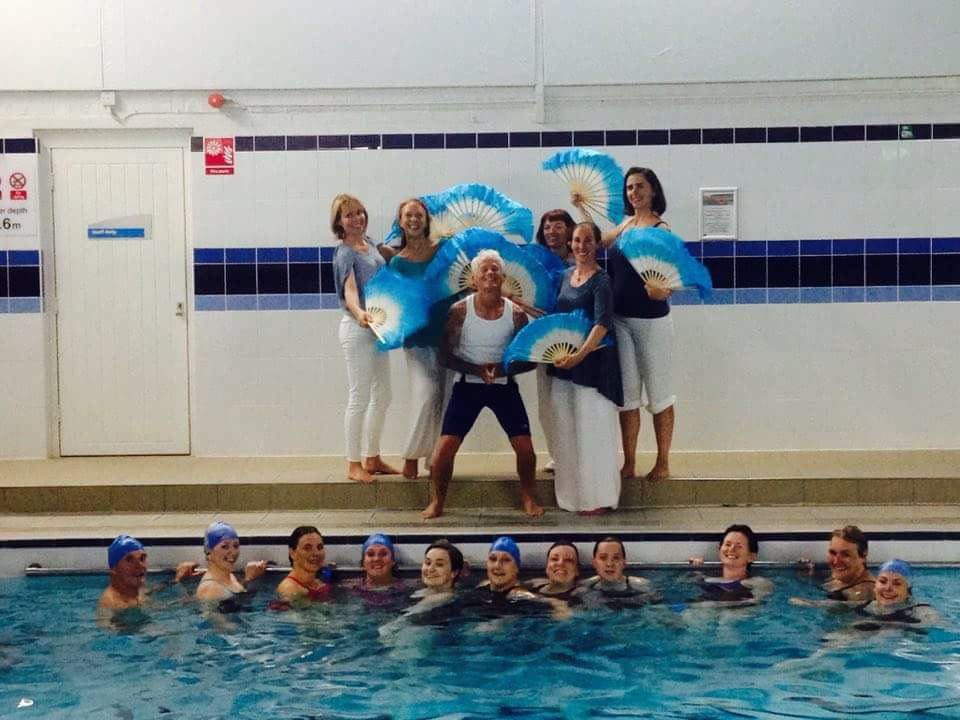 Environmental Impact:
TBD
Directions to the Site of Performance:
TBD
Email for more information:
How can I get involved?
TBD
Local Website:
TBD
Other resources and links: