Audience Location:
Parque Ecológico Hermógenes Leitão Filho
Date and Time:
June 24, 2017 at TBD
Water Locale:
Parque Ecológico Hermógenes Leitão Filho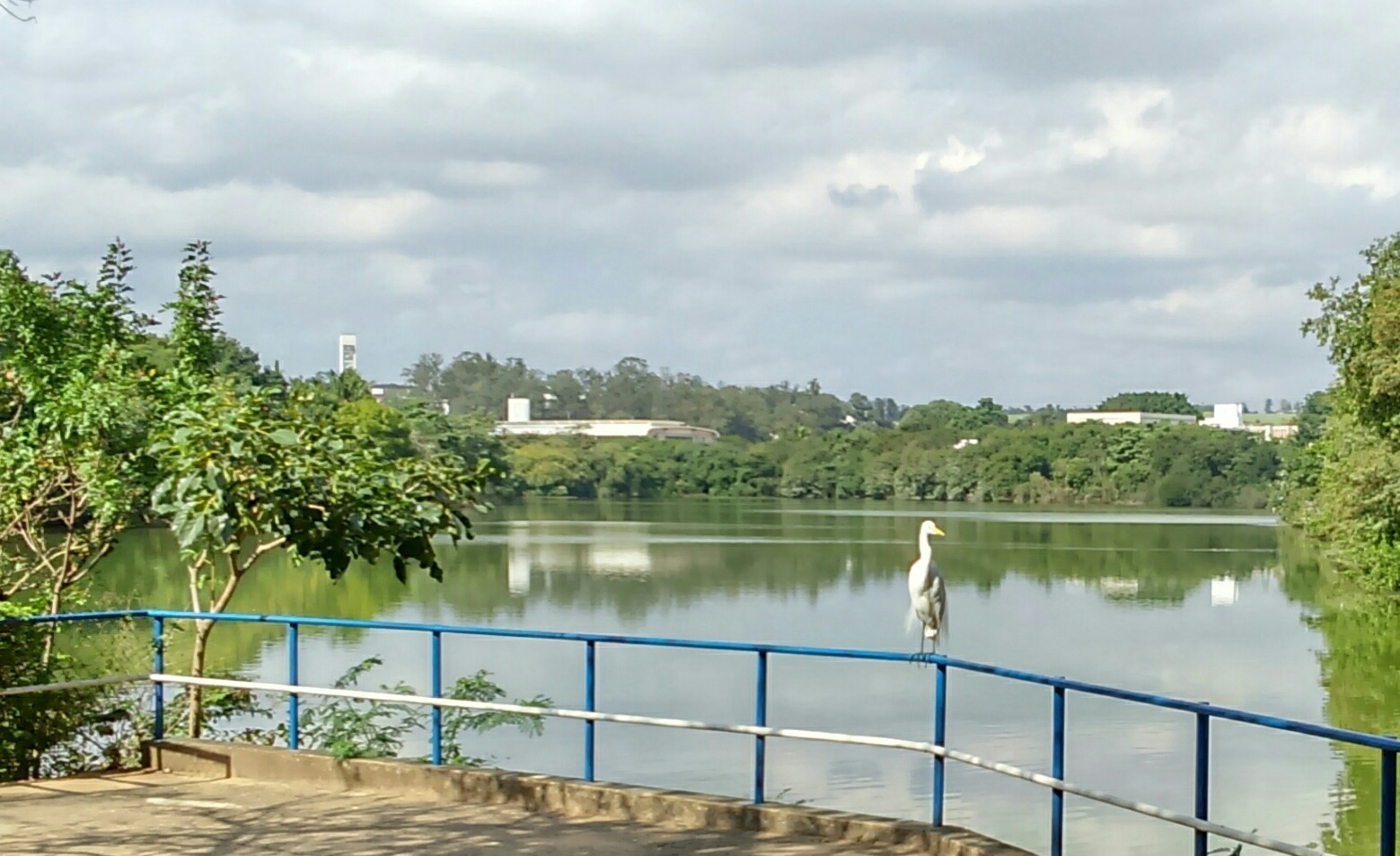 Choreographer(s):
Melina Scialom is a dance researcher, choreographer, choreologist and post-doctorate fellow at the University of Campinas (UNICAMP), Brazil. With a PhD in Dance from the University of Roehampton, UK, Melina holds a BA and a degree in dance from the State University of Campinas, Brazil; a MRes in Performing Arts (Federal University of Bahia, Brazil) and a Specialist Diploma in Choreological Studies (Trinity-Laban, UK). Melina's research interest lies in Rudolf Laban's theories and practices as well as in practice-based research enquiries involving dance dramaturgy. Melina is founder of the dance group Maya- Lila (São Paulo, Brazil) and continues to investigate interdisciplinary choreographic practices inside and outside academia.
Veronica Fabrini is an actress, director and professor in theatre at the University of Campinas (UNICAMP) in the disciplines of dance, acting and theatre direction. With a post-doctorate in philosophy from the University of Lisbon (CFCUL), a PhD in Theatre from the University of São Paulo (USP), a Bachelor and Masters in Performing Arts from the University of Campinas (UNICAMP), Veronica is part of the research group in Myth, Image, Scene and Marginal Knowing in the Performing Arts (feminism, decolonialism and surrealism). Veronica's main interests lies in performing arts creative processes, studies of the imaginary and the decolonial thinking. She is founder and artistic director of the theatre company Boa Compania (since 1992) and has been directing work from other companies as well as independent artists such as Matula Teatro, Le Commediens Tropicale, Grupo de Trecho, Os Geraldos, Bonecas Quebradas, Eduardo Okamoto, Daniela Gatti, among others).
History of Site and Related Water Issues:
The Parque Ecológico Hermógenes Leitão Filho was a park built around a lake that is made up of small affluent streams from the region of the Barao Geraldo neighbourhood and the city of Campinas. The park was inaugurated in 1996 and named after a professor of the University of Campinas (which sits just beside the park) who was an active environmentalist. The park has been serving the local population of the Barao Geraldo neighbourhood who lack options of being closer to local natural resources and places to have a nice and safe place for leisure.
Music:
The music that will accompany the local dances (part 1 and 2) will be arranged done by the actors-dancers themselves in a combination of voices/singing and accompanying instruments.
The Performance:
The performance is planned to happen to happen around the lake, going through the entire extension of its surrounding course (1.800 meters), following the theme "the waters always meet"
Environmental Impact:
TBD
Directions to the Site of Performance:
Email for more information:
How can I get involved?
Please get in touch with the choreographer to be involved.
Local Website:
TBD
Other resources and links:
TBD