Audience Location:
At the Old Manse and Old North Bridge on the Concord River, Massachusetts
Date and Time:
June 17, 2017 at 2:00 pm
Water Locale:
Concord River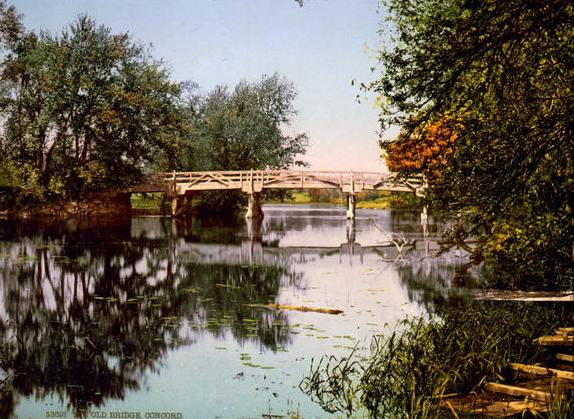 Choreographer(s):
Dorothy Anderson: Encore Dance Ensemble
Helena Froeilich: CreationDance
Jessica Muise Intimations Dance Troupe
Skyloom Sacred Dance Group
History of Site and Related Water Issues:
This historic house, built in 1770, stands on six acres of land adjacent to the Concord River. Accordingly, it is an ideal place to raise awareness regarding global fresh water shortages. The Old North Bridge also stands at this location, where a group of Patriots also raised important issues in a skirmish with King George's troops on April 19, 1775. What better place to raise awareness about preserving and expanding our resources of safe, clean waters.
Tom Beardsley
Historic Site Manager
The Old Manse,
Concord, MA 01754
978 793 3876
tbeardsley@thetrustees.org
Music:
TBD
The Performance:
TBD
Environmental Impact:
TBD
Directions to the Site of Performance:
TBD
Email for more information:
How can I get involved?
TBD
Local Website:
TBD
Other resources and links:
TBD