Audience Location:
TBD
Date and Time:
June 24, 2017 at
Water Locale:
River Lee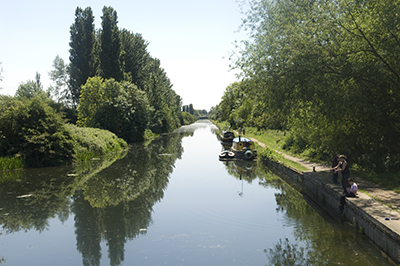 Choreographer(s):
Rosin O'Gorman
I'm a lecturer in Theatre with a somatic training background and I'm setting up a research project on bodies of water and how moving somatically generates water awareness. I'm not a dancer or choreographer but have contacts with the local dance community and like the lead-in time for 2017 on this.
History of Site and Related Water Issues:
TBD
Music:
TBD
The Performance:
TBD
Environmental Impact:
TBD
Directions to the Site of Performance:
TBD
Email for more information:
How can I get involved?
If interested please email above
Local Website:
TBD
Other resources and links:
TBD