Audience Location:
Great Park – Reflecting Ponds Area
Date and Time:
June 24, 2017 at
Water Locale:
Reflecting Ponds & Additional Storm Water Retention Ponds At Great Park Irvine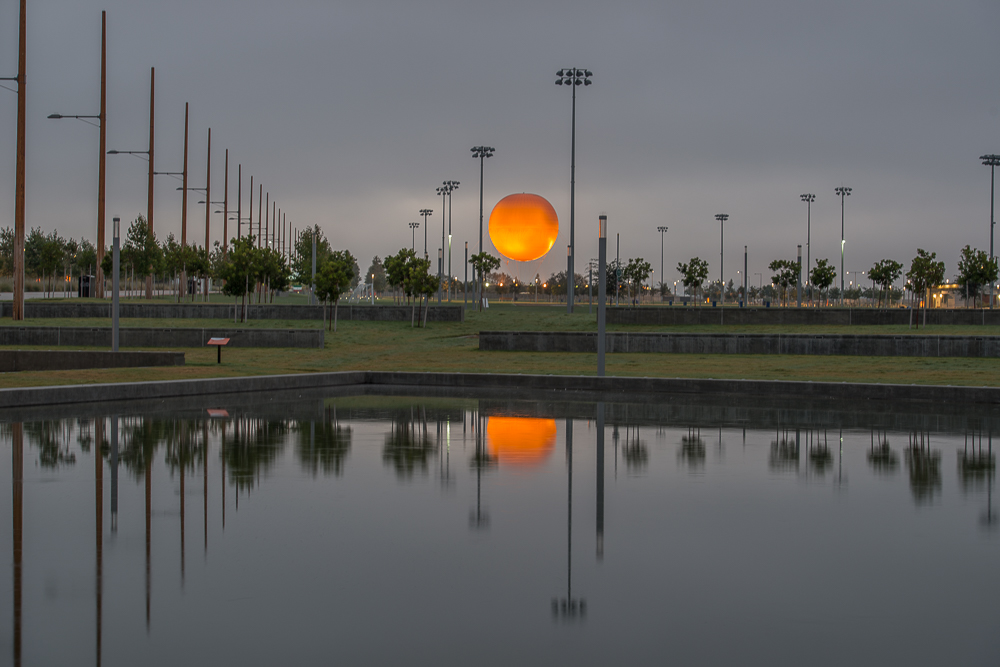 Choreographer(s):
Jennifer La Curan is an Assistant Professor of Dance at Irvine Valley College. She has her BFA in Dance from CSULB and her MFA in dance from NYU, Tisch School of the Arts. Jennifer currently is the co-president for California Dance Education Association. Jennifer also is the artistic director for her own dance company, Merge Dance Theatre. From 2007-2012, Jennifer was the director of the dance department and Associate Professor at Darton College in Albany, GA. While at Darton, Jennifer received the Campus Technology, Education Futurists Award for the use of motion capture technology that she developed for the dance department. In 2010, she was given the Darton College Service Award. Jennifer is an adjunct professor at El Camino College and also was an adjunct at Cypress College, Cerritos College, and Moorpark College. Jennifer is also a freelance lighting designer, choreographer and teacher. She has a great interest in technology and the arts.
History of Site and Related Water Issues:
TBD
Music:
TBD
The Performance:
TBD
Environmental Impact:
TBD
Directions to the Site of Performance:
TBD
Email for more information:
How can I get involved?
TBD
Local Website:
TBD
Other resources and links:
TBD