Audience Location:
Stella Maris, Long Branch, NJ
Date and Time:
June 24, 2017 at
Water Locale:
Atlantic Ocean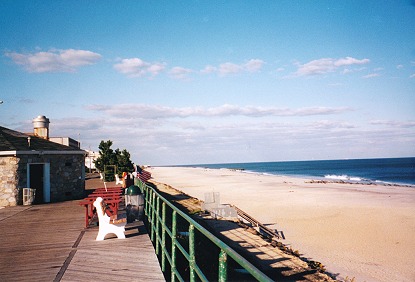 Choreographer(s):
Doreen Laperdon-Addison
Choreographer, dancer, somatic movement educator, dance professor/teacher
Sherry Greenspan
Registered Somatic Movement Therapist/Educator, choreographing and dancing for 25 yrs+ in NYC and surrounding areas.
History of Site and Related Water Issues:
TBD
Music:
TBD
The Performance:
TBD
Environmental Impact:
TBD
Directions to the Site of Performance:
TBD
Email for more information:
betterhealththroughmovement@gmail.com
How can I get involved?
There are many ways to get involved. Dancers, Musicians, Speakers of all ages, from the novice to the more experienced are all welcome. Photographers, videographers, artists, environmental groups and people who are interested in participating in making a difference when it comes to water issues locally and globally. Please contact us.
Local Website:
Other resources and links:
TBD