Audience Location:
Little Lake Park (TBC)
Date and Time:
June 24, 2017 at TBC
Water Locale:
Little Lake/Georgian Bay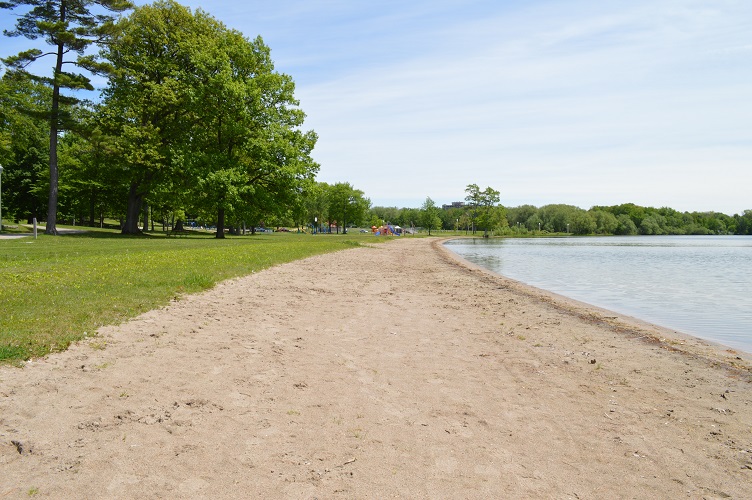 Choreographer(s):
Rebecca Barnstaple was called back to Georgian Bay after many years of living in Montreal and the UK. With training in Dance/Movement Therapy, Somatic Education, Laban Movement Analysis, a BA in Theatre and experience in collective creation and site-specific performance, she brings a lifetime of dance experience to this project.
History of Site and Related Water Issues:
Music:
TBD
The Performance:
TBD
Environmental Impact:
TBD
Directions to the Site of Performance:
TBD
Email for more information:
How can I get involved?
Contact Rebecca! www.rebeccabarnstaple.com 705-543-9670
Local Website:
http://www.rebeccabarnstaple.com/movingwater/
Other resources and links:
TBD