Audience Location:
TBD
Date and Time:
June 24, 2017 at 4pm
Water Locale:
TBD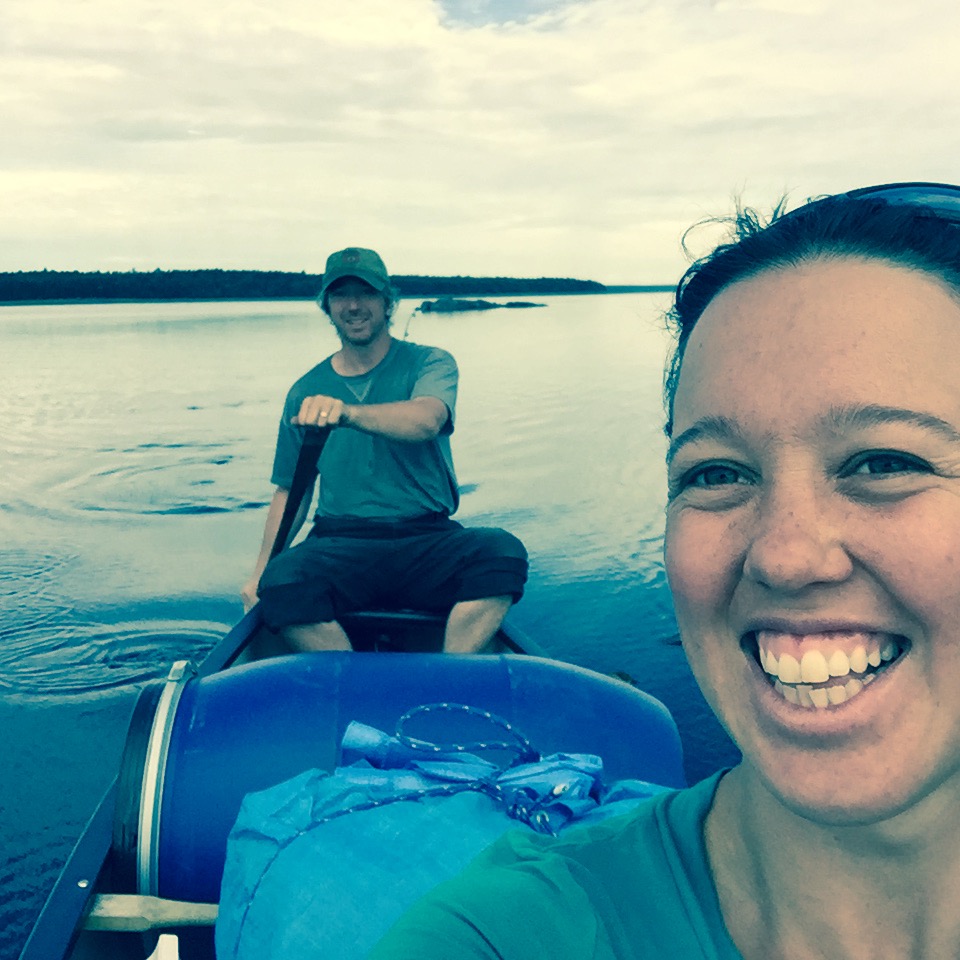 Choreographer(s):
Molly Gawle
Molly Gawler is one who loves making dances for the celebration water. Her company 'Droplet Dance' is for the purpose of spreading the awareness and love of good clean clear water through performances integrating dance, circus and story. She uses the Cyr Wheel in her pieces for she finds it to be a good vehicle for communicating flow of life. Molly previously toured the world with Pilobolus Dance Theater in their show 'Shadowland.' She plays traditional music with the 'Gawler Family Band' on fiddles and banjos.
History of Site and Related Water Issues:
TBD
Music:
Traditional Folk Music of Maine played live on fiddles and banjos.
The Performance:
TBD
Environmental Impact:
TBD
Directions to the Site of Performance:
From Rt. 3, drive down to the end of Main St. You will see an option to take a right before you reach the water. Start looking on your left for the big park and the gazebo. The park is called Steamboat Landing. Parking is all around the periphery of the park.
Email for more information:
How can I get involved?
We will have a portion of this Global Water Dance that is open to all people. The whole community, all ages, are invited to dance with us in a very simple dance that everyone can learn on the day of the event. So you can come, and join us if you wish.
Local Website:
Other resources and links: