Audience Location:
Silver Lake Park: Concert Area – Forest Ave Side
Date and Time:
June 24, 2017 at 1pm-2pm
Water Locale:
Silver Lake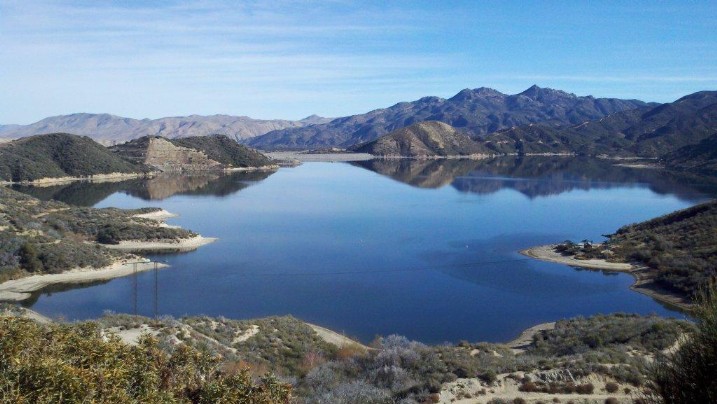 .
Choreographer(s):
cre-a-tion dance collective moves as a catalyst and collaborator for holistic planetary (re)generation.
We aim to be a space for intergenerational and interdisciplinary movement exploration, experimentation and performance.

Alyssa Rapp
Katie McCarthy
Leslie Greenwood
Melisande Echanique
Rosario Lopez-Rivera
Simone Johnson
History of Site and Related Water Issues:
Silver Lake is located in the Silver Lake neighborhood of Staten Island. The original lake is described as a "spring-fed body of water" and a "natural waterway" before it was drained in 1913 and created into a 56 acre city reservoir built in 1917. It hasn't been used for drinking water since 1971. Today there are underground storage tanks under the lake that contain Staten Island's main source of drinking water.
In 2016 the Brooklyn to Staten Island siphon or Richmond Tunnel was completed, allowing up to 150 million gallons of drinking water per day to be delivered to Staten Island residents.
From the wider Catskill/Delaware Watersheds, which supply 90 percent of New York City's drinking water, through the Croton Watershed, through the Kensico Reservoir and Hillview Reservoir into the Bronx and down into Brooklyn through Richmond Tunnel and into underground storage tanks, our drinking water arrives.
We are dancing at Silver Lake Park, near this water locale where our water is stored to raise/ awareness/foster curiosity about learning where our drinking water comes from, and to honor water and the role it plays in the web of life.
Music:
TBD
The Performance:
TBD
Environmental Impact:
TBD
Directions to the Site of Performance:
TBD
Email for more information:
How can I get involved?
Open to community members! Please contact Simone at sjaquayj@gmail.com
Local Website:
TBD
Other resources and links: