Audience Location:
TBD
Date and Time:
June 24, 2017 at 17:30 CEST
Water Locale:
River Misa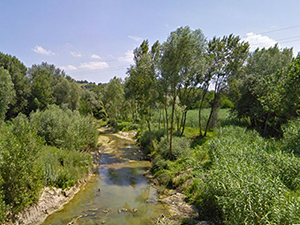 Choreographer(s):
Maria Sangiorgi
Dance Movement Therapist, creator of Embodied Bellydance®
26 years of teaching and performing both in the genera of Middle eastern dance and and Healing and Contemporary dance. Counsellor, Shamanic Body Work.
These are links to my work dance work http://dancingisis.com/maria/, http://dancingisis.com/about-maria/artist-performer/.
The last major production – performance which http://dancingisis.com/heart-curve/
History of Site and Related Water Issues:
TBD
Music:
TBD
The Performance:
TBD
Environmental Impact:
TBD
Directions to the Site of Performance:
TBD
Email for more information:
How can I get involved?
TBD
Local Website:
https://www.facebook.com/groups/623697701142207/
Other resources and links:
TBD