Audience Location:
TBD
Date and Time:
June 24, 2017 at 7pm
Water Locale:
Soleri Bridge and Plaza over the Arizona Canal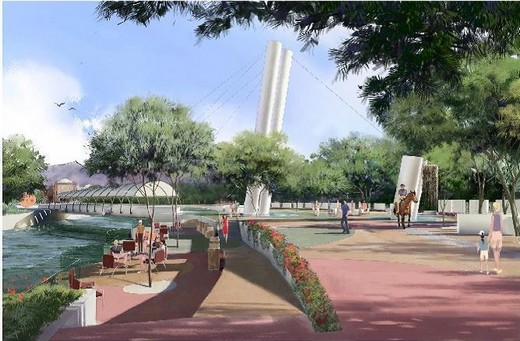 Choreographer(s):
Marie Chamberlain has an extensive background as a Performer and Choreographer with American Voices; Regional Center for the Arts; Clark Dance Theater; NYU Faculty Concerts and Yale Dancers.
Marie feels that since moving to the Phoenix, AZ area several years ago, and living in a desert, has made her more aware of issues surrounding water rights, and access. 'I would love to be a part of raising global awareness about access to safe water for everyone".
History of Site and Related Water Issues:
TBD
Music:
TBD
The Performance:
TBD
Environmental Impact:
TBD
Directions to the Site of Performance:
TBD
Email for more information:
mariestanekchamberlain@yahoo.com
How can I get involved?
TBD
Local Website:
TBD
Other resources and links:
TBD