Global Water Dances
Global Water Dances uses the international languages of dance and film to promote awareness and a behavioral shift toward solutions for water preservation and conservation through community engagement.
Thank you all who were part of our Global Water Dances Festival! June 2021 marked our sixth Global Water Dances event and our 10th year working and dancing together for safe water! More than 180 locations joined us this 2021! Global Water Dances extended our single day event into a full week of festivities, from Tuesday, June 8th (World Ocean Day) through Sunday, June 13th. Click here to see the activities of GWD 2021!
Our next worldwide event will be on June 10th, 2023! Sign up below!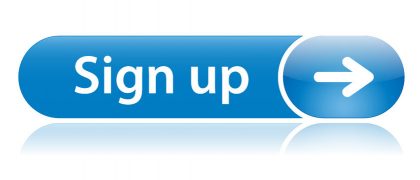 This is our map of locations from 2011 to 2023! Click on a location on the map to see more details. To see locations participating in a specific year, click the

icon located in the top left of the map.

Click here to show your support!